Take Advantage of the Ford Trade Assist Bonus Cash Program at Ford of Englewood

What Is Trade-Assist Bonus Cash?
Customers that currently own or lease a 1995 or newer Ford/Lincoln/Mercury or competitive vehicle who Trade In or have an expiring Lease are eligible for Trade-In Assistance Bonus Customer Cash. Trade-In Assistance Bonus Customer Cash can be applied toward the purchase or lease of a new eligible vehicle.
Ford of Englewood is proud to offer the Ford Trade Assist Bonus Cash Program to drivers in Englewood, NJ and the surrounding communities. Now, purchasing or leasing the new Ford model of your dreams has never been easier. Once you see a special cash offer that applies to your and your current needs, please let a member of our team know, and we would be more than happy to discuss all the details.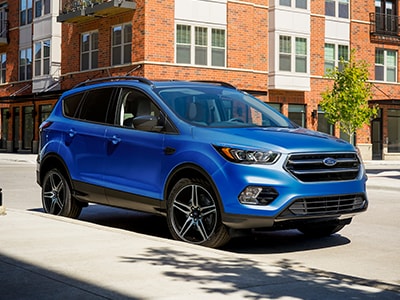 If you're looking for finance or cash offers for your future vehicle purchase, you have come to the right place. We want to make sure our customers are receiving an excellent deal on their new Ford purchase.
Loaded with style, performance, and value, it's clear to see why Ford vehicles are a top choice for drivers in Englewood. Here at Ford of Englewood, we understand shopping for a new car, truck or SUV is just the beginning of the car buying process. That said, we want to help you find the best lease or purchase options for your new vehicle. Our dedicated finance professionals will work hard to find the option that's right for you, so you can start enjoying your Ford Escape or F-150 as soon as possible.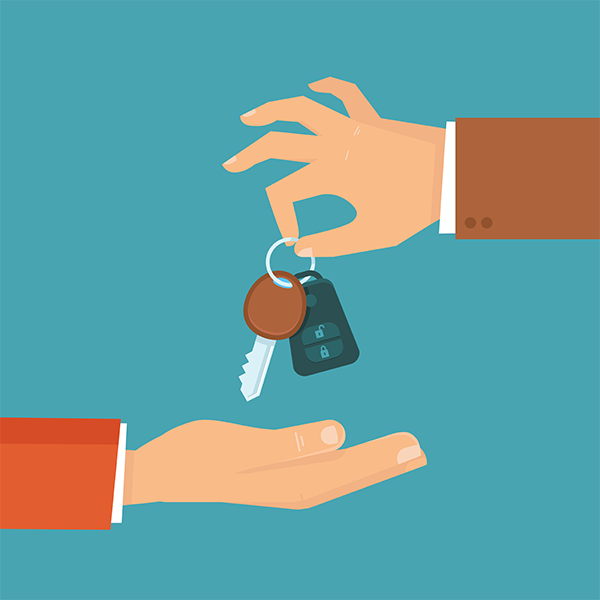 Contact Ford of Englewood to Learn More About the Ford Trade Assist Bonus Cash Program
If you'd like to inquire about the Trade Assist Bonus Cash program, please feel free to reach out to a member of our dealership team over the phone or online. You're also welcome to stop by and speak to our team in person. We are located at 40 Van Nostrand Avenue in Englewood, NJ. As always, we look forward to hearing from you soon!