Englewood Ford is Home of the One-Hour Delivery for Drivers of New Jersey
When you're looking for excellent customer service and a quality experience, no one does it like Englewood Ford! As the premium Ford dealership in the Englewood area, we are happy to provide services to drivers from all neighboring areas. We are always looking to ensure drivers get the best Ford service they can find and we provide great deals that you won't be able to match any other location that you go to.
One of our favorite services to talk to offer is our one-hour delivery window. Whether you're looking to get a new Ford F-150 or you're looking to climb behind the wheel of a sleek new Ford Mustang, we off one-hour delivery of all our new inventory. We don't want to waste your time by having you come back when you are ready. We prefer to always be ready for any situation, so when you let us know what vehicle you're looking for, we'll get the one you need and have it ready as soon as possible.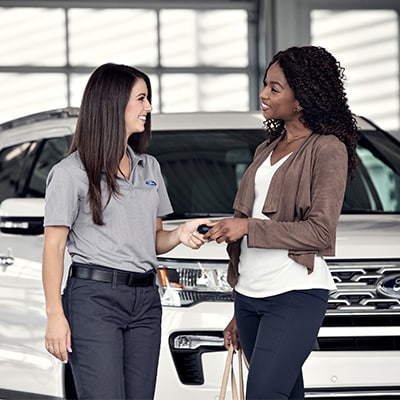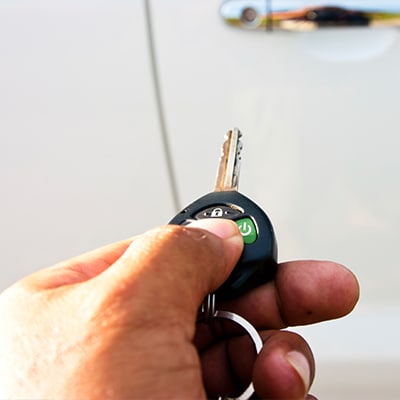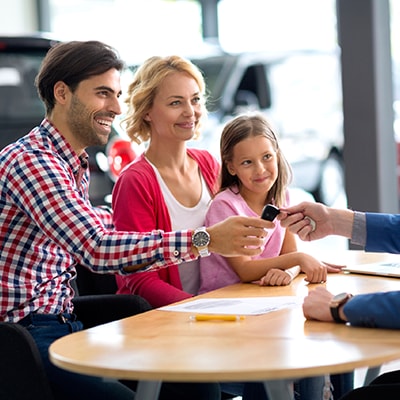 Not only do we get your vehicle for you as fast as possible, but we can also get you behind the wheel in about an hour. We have come up with a seamless process that is designed to save you time and not operate on our time, only. We are in the business of providing an experience that is memorable for all the right reasons, so anything we can do to make it enjoyable we're happy to provide.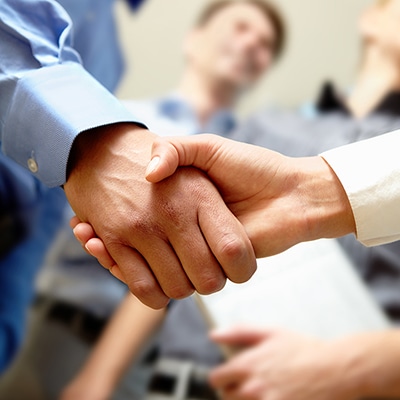 Englewood Ford is easy to locate and provides new and used Ford inventory for you to explore and experience. From financing to our stellar service and parts centers, we make sure to give you everything you need under one roof. If you want to get your new Ford car, SUV or truck as fast as possible, Englewood Ford is the place to go!
View Inventory