A lot of people love driving SUVs. They're multipurpose vehicles that excel in multiple conditions. When you're in the market for a new car, however, there are a few solid reasons why an SUV could improve your life.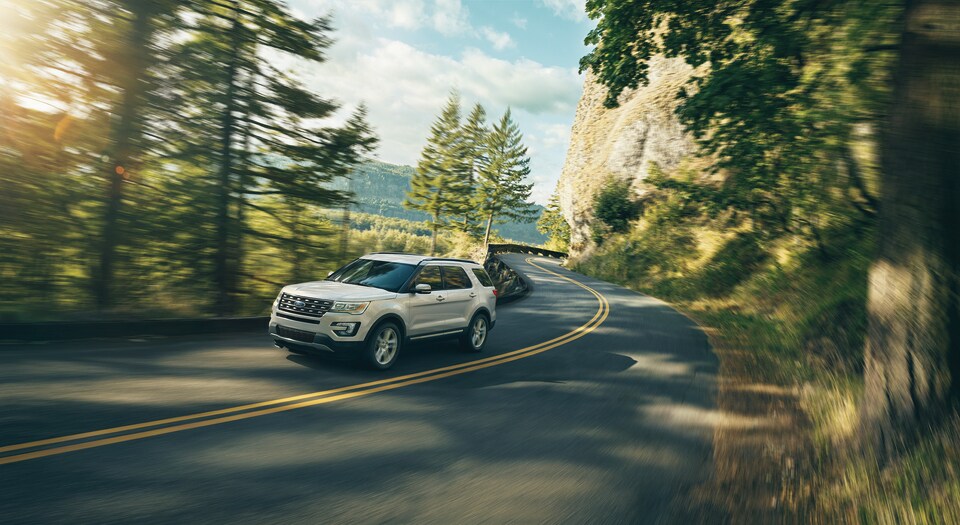 Safety. Many people choose SUVs over any other car because of how safe they are. An SUV tends to be larger and more durable than the smaller vehicles on the market. They're also higher off the ground; it's easier to see, so you have more time react to danger.
Space.Many SUV's can carry a large numbers of passengers. Their cargo areas are also impressively large, giving you plenty of room to carry everything from groceries to camping gear.
Off-Road Ability.Many SUVs excel at driving off-road. This can open up a whole new kind of driving for you and make recreation in the outdoors a richer experience.
If you want to learn more about what SUVs can do, get in touch with the sales team at Ford of Englewood in Englewood, NJ. Our inventory of new cars has a sizable selection of new cars that include some great Ford SUVs.