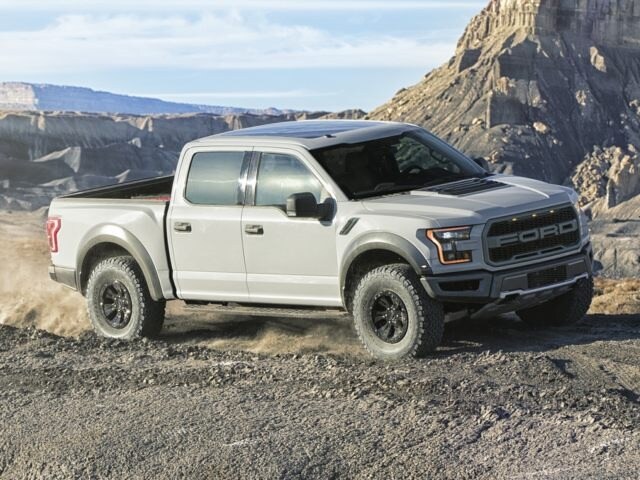 The Ford F-150 is one of the most popular vehicles currently on the market. With an extensive history of providing drivers with a comfortable, reliable, and powerful driving experience, it is understandable why so many drivers swear by this vehicle.
Louis is one of these people. He loves his Ford F-150. In this video, he outlines some specific reasons as to why this truck both complements his needs on the road, and enhances his time behind the wheel.
If you would like to learn more about the Ford F-150, and its extensive benefits on the road, or if you would like to see the other Ford vehicles we have available for purchase, we invite you to visit us at Ford of Englewood, Inc., in Englewood, NJ.
Our team can help you find a vehicle that suits your budget, personality, and driving needs while also answering any questions you may have, and helping you set up a test drive!